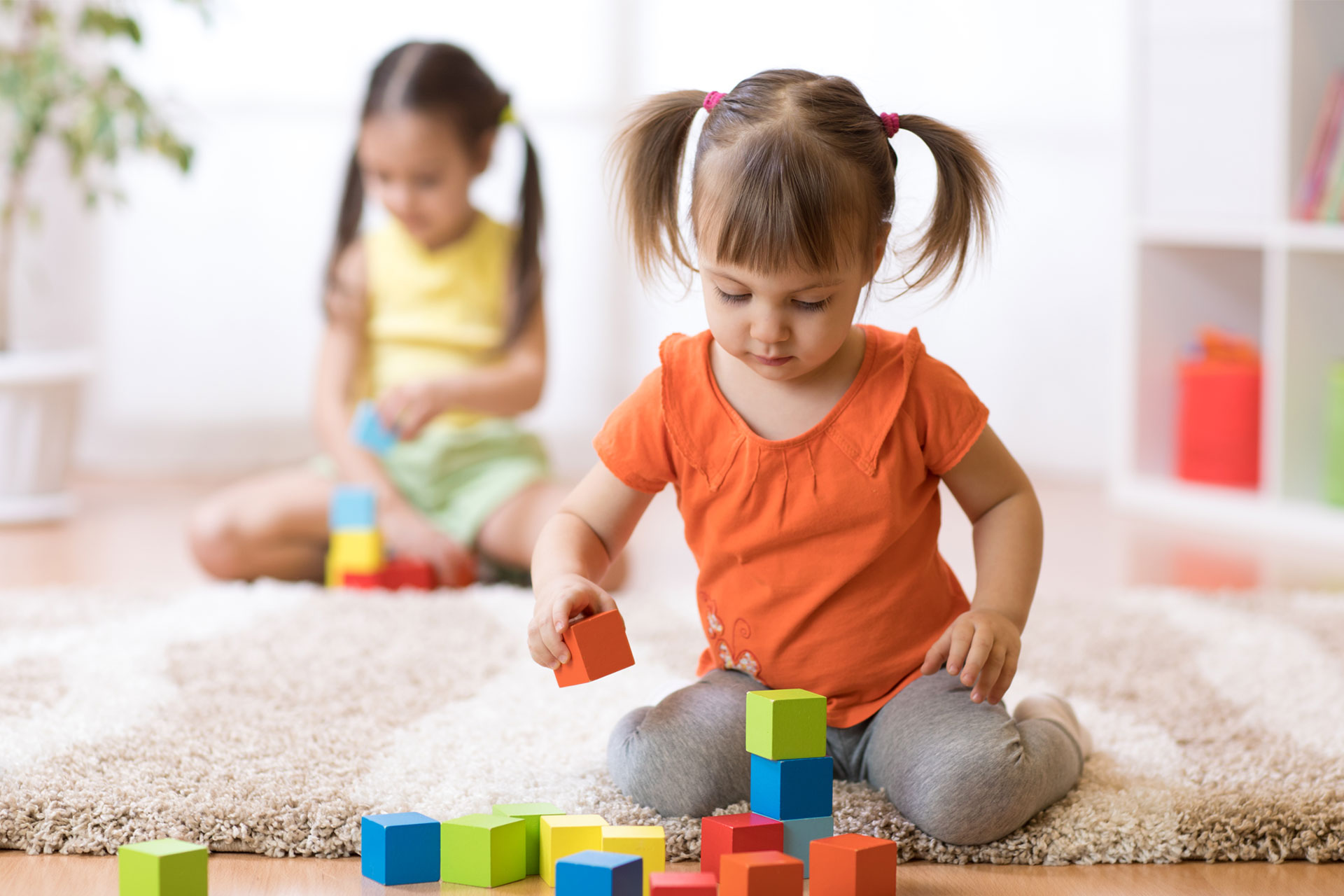 EARLY LEARNING
RAINBOW HUT
Nourishing those who add colors to your life
Contact Us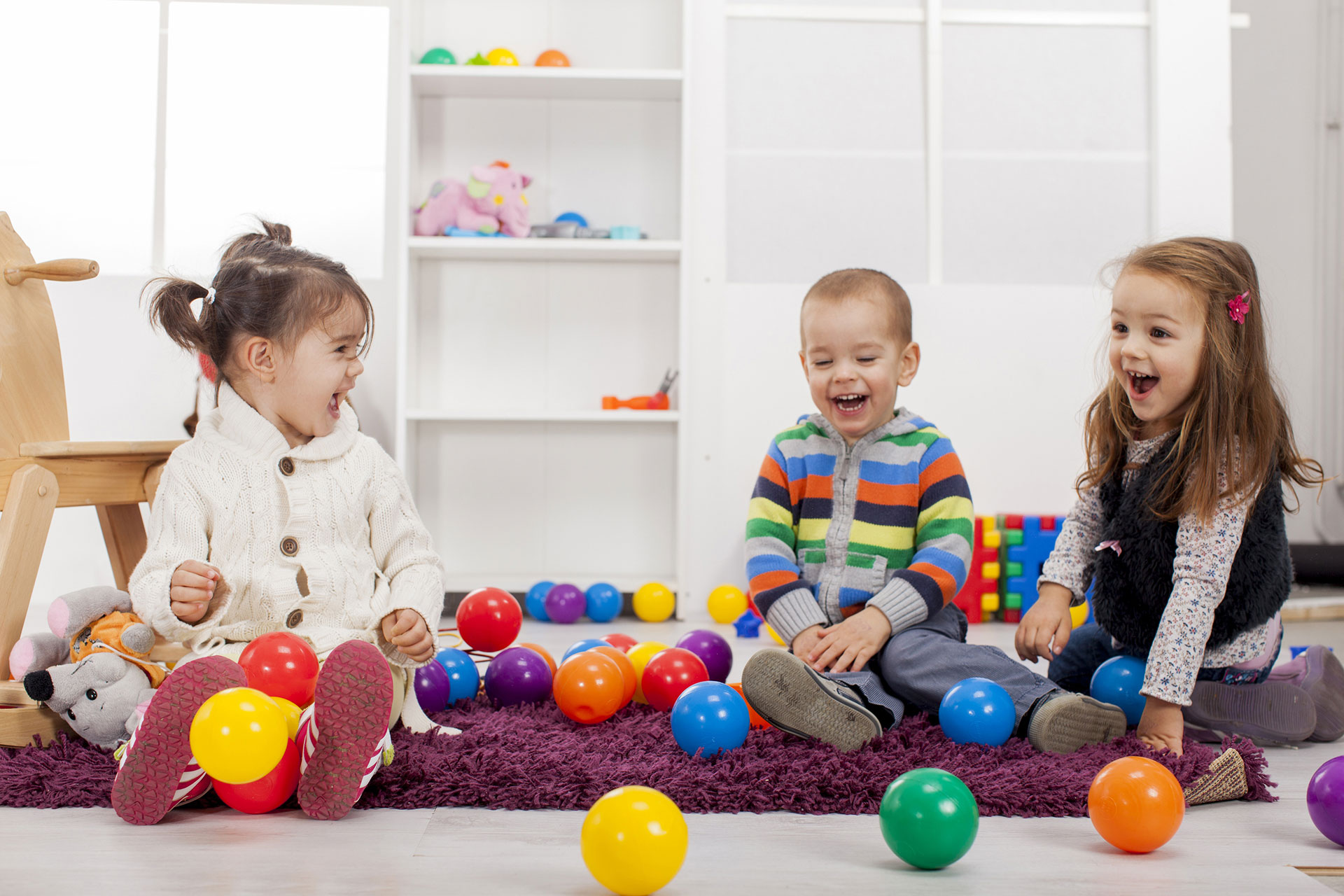 EARLY LEARNING
RAINBOW HUT
A growing environment for the adorable little people
Contact Us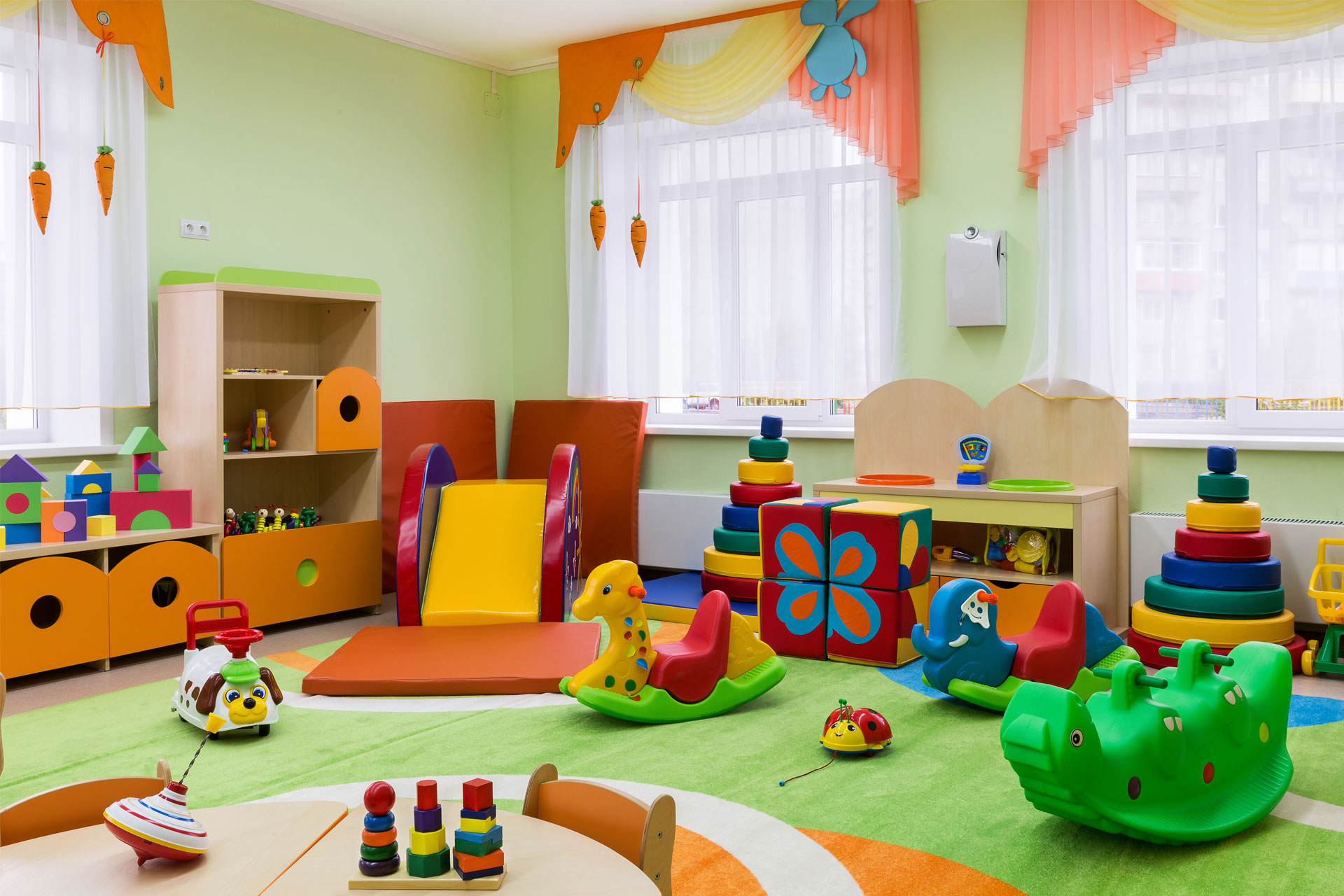 EARLY LEARNING
RAINBOW HUT
Teaching them young, at Rainbow Hut Early Learning Centre
Contact Us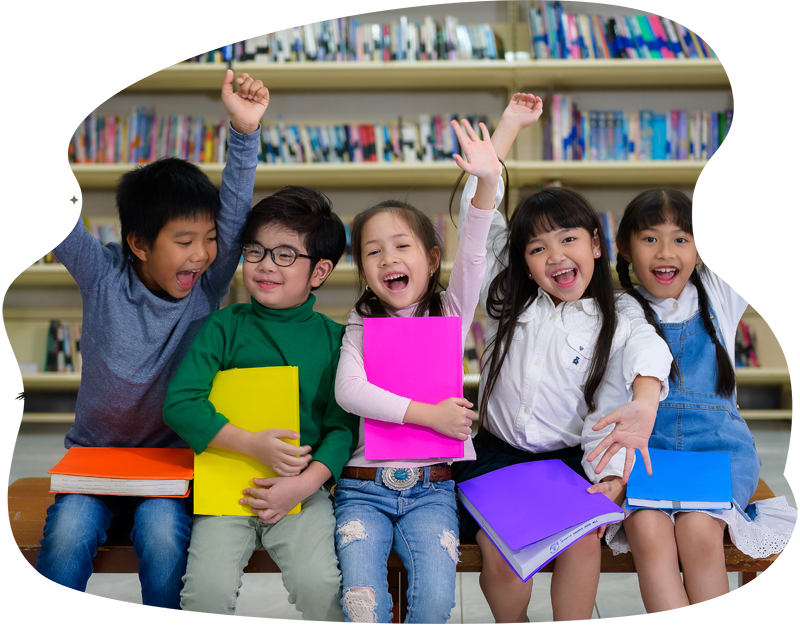 Rainbow Hut Early Learning Centre provides a nourishing environment wherein children are encouraged, looked-after, and taught to unleash their full potential.
We offer developmental experiences to children in a safe environment where they can engage themselves in a range of fun and learning activities whilst being comfortable. Our purpose-built facilities cater to children in and around Prestons, aged from 0 to 7 years.
The staff at Rainbow Hut Early Learning Centre is committed to make the space nurturing for children and contribute to their overall development by adopting mindful practices. Together we aim to make a difference, so that children in and around Prestons can embrace their interests, explore an array of activities and be a part of a diverse culture that we are proud of.
We offer various programs under the umbrella of Rainbow Hut Early Learning, including School Readiness Program, providing language lessons for Mandarin & Hindi through songs, games and stores, and interactive learning via technology, videos, apps, etc.
All these programs have been meticulously put together, to generate curiosity amongst children and incline them towards fun learning that helps them grow and builds them up for the school. We value multiculturalism, diversity, and respect individual beliefs and ensure that the children are surrounded by positivity always.
Rest assured these adorable and precious beings will be in the right hands, at Rainbow Hut Early Learning Centre.
Feel free to have a look at our programs and contact us for more information!
Our aim is to enhance and build capacities to ensure that your children are ready to face what's in store for them when they start school! We offer a range of fun-learning activities that are designed appropriately to help them grow.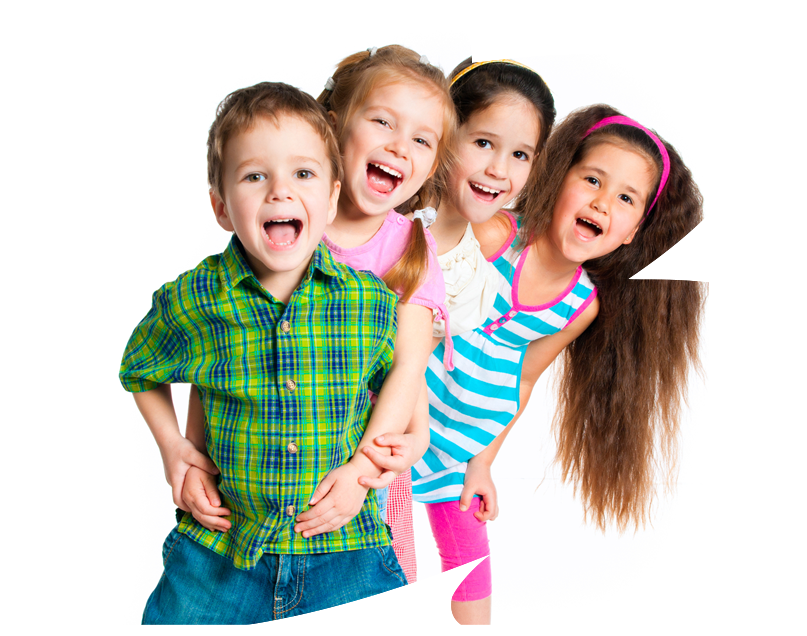 To work with a positive attitude at all times, and maintain professionalism within the centre
To appreciate diversity and meet the needs of the children accordingly
To maintain open communication and transparency through and through
To regularly update our knowledge, and mediums of interactive learning for the betterment of children
To practice what we preach and reflect the same in our actions at times whilst creating a respectful environment for the broader community.
Our centre abides by the values, that strengthen the foundation of our establishment and ensure that everyone in the community including parents and families are respected and valued along with being able to-
Provide feedback, suggestions and share their opinion on operations and making them seamless for the benefit of the community.
Be a part of the events and activities at the centre
Discuss their child's progress with our early childhood educators